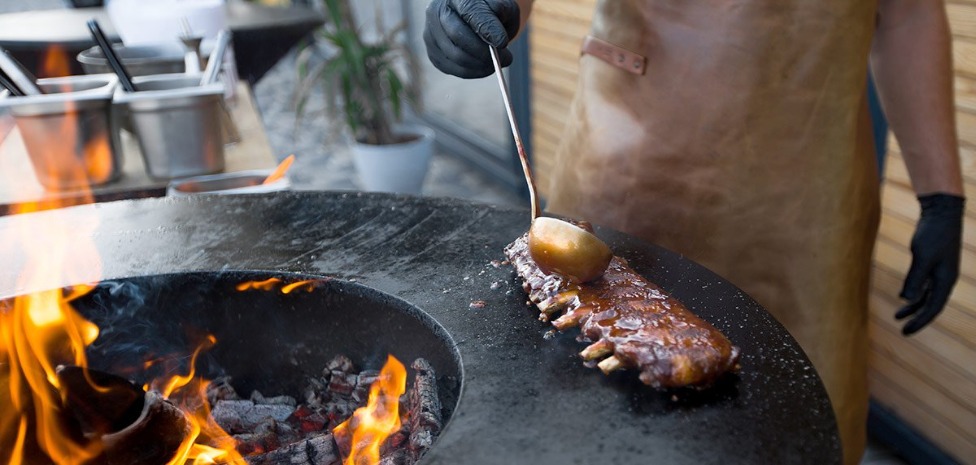 Whitby Ribfest
Join Rotary Club of Whitby's Sunrise Ribfest on July 8, 9, and 10! Parking is in the Whitby GO Train Station at Henry St. and Victoria St. Across from Iroquois Park.
Friday, July 8th and 9th from 11 a.m. to 11 p.m. and July 10th, 11 a.m. to 8 p.m.
You can select from 1 of 7 AMAZING ribbers who will be on site.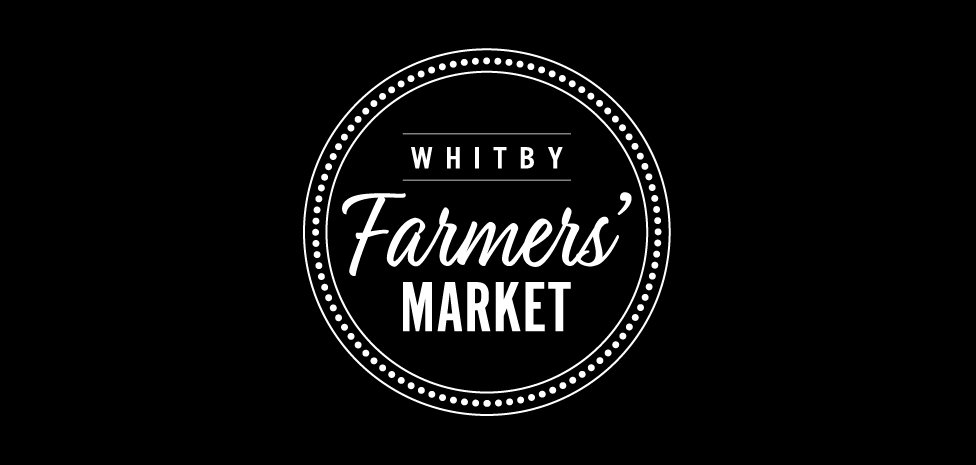 Whitby Farmers' Market
The Whitby Farmers Market is back! Whether you are looking for tasty treats, fresh produce or one-of-a-kind creations, the Whitby Farmers Market is a great way to #ShopLocal! Every Wednesday at Celebration Square from 9 am to 3 pm beginning May 18 and every Saturday in Brooklin on Vipond Road from 9 am to 2 pm beginning June 11, this is a great way to get outside and enjoy the day.
More information on Whitby Farmers' Market