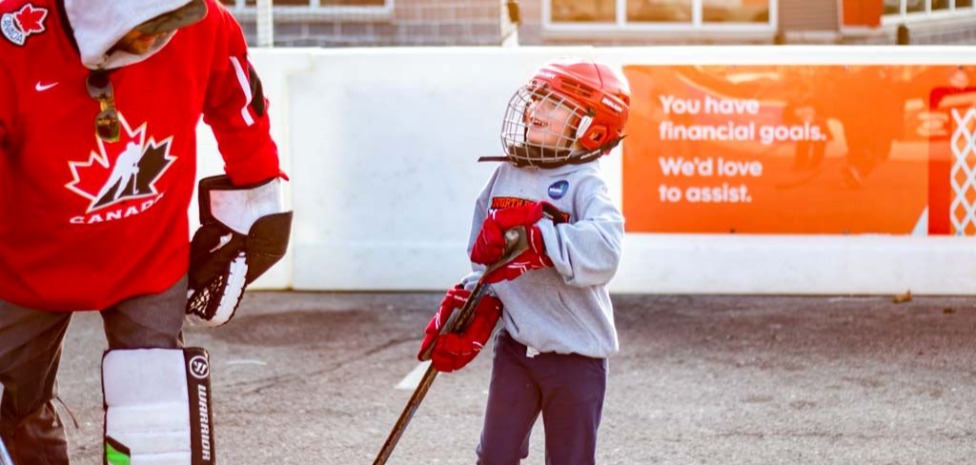 Town-Supported Events
The Town supports many events throughout the year that highlight our local businesses, creativity and love of food. Whitby Ribfest, Brooklin Spring Fair and Food Truck Frenzy are just a few of the festivals and events that bring our community together each year.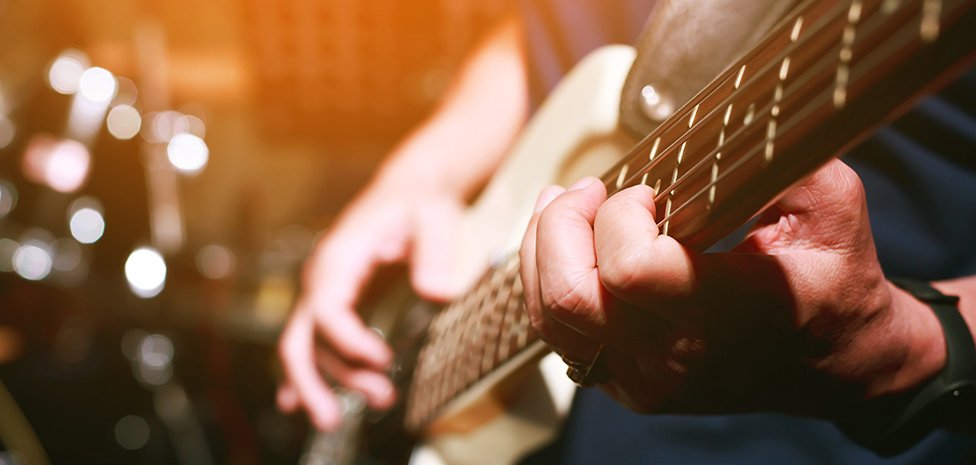 Annual Call for Performers
Bands, buskers and musicians are invited to apply to the annual Call for Performers for the Town's 2022 virtual events and possible live events (subject to COVID-19 restrictions).
To be considered, applicants must complete the online application form which includes providing a two to three sentence biography, promotional video and/or links to a website or live performance.
Call for Performers Application