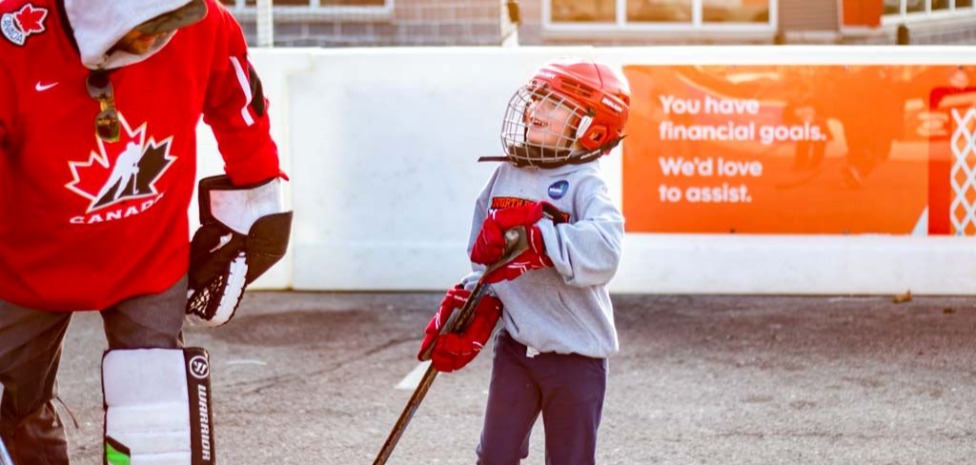 Town-Supported Events
The Town supports many events throughout the year that highlight our local businesses, creativity and love of food. Whitby Ribfest, Brooklin Spring Fair and Food Truck Frenzy are just a few of the festivals and events that bring our community together each year.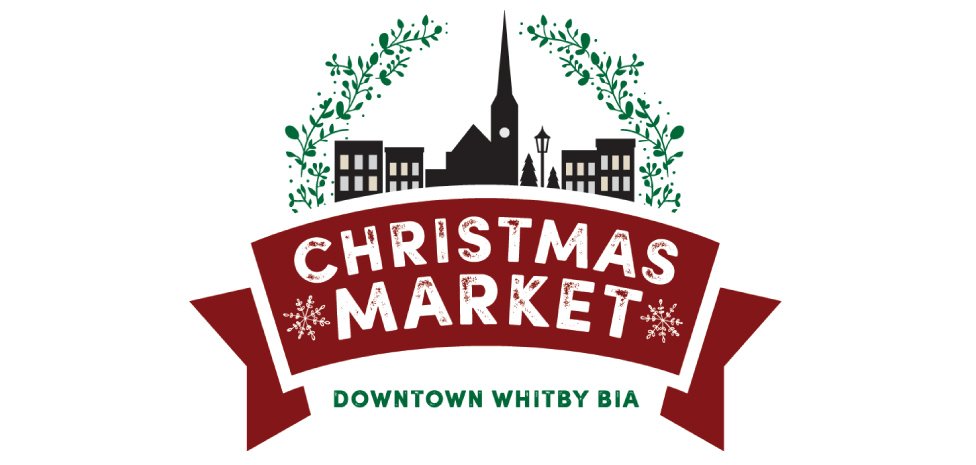 Downtown Whitby Christmas Market
The third-annual Downtown Whitby Christmas Market will be held on Friday, December 3 from 5:00 p.m. until 10:00 p.m. and Saturday, December 4 from 12:00 p.m. until 10:00 p.m. at Celebration Square.
For more information visit https://www.facebook.com/WhitbyChristmasMarket/