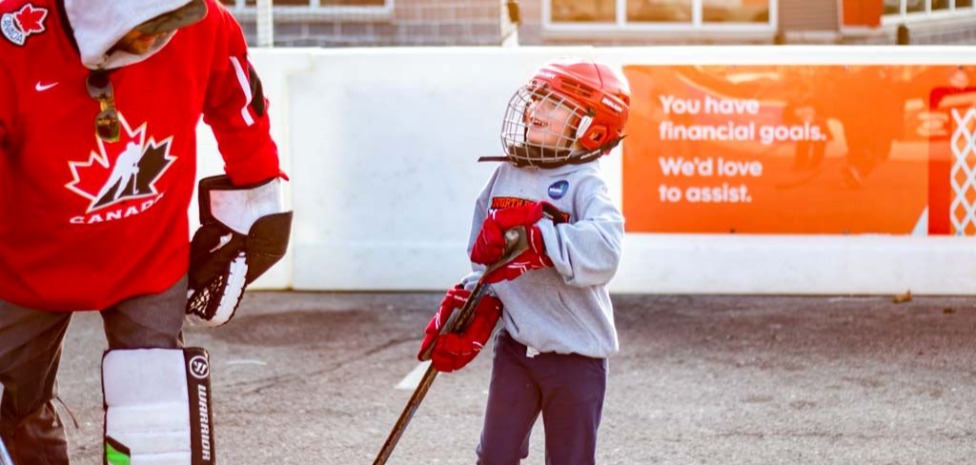 Town-Supported Events
The Town supports many events throughout the year that highlight our local businesses, creativity and love of food. Whitby Ribfest, Brooklin Spring Fair and Food Truck Frenzy are just a few of the festivals and events that bring our community together each year.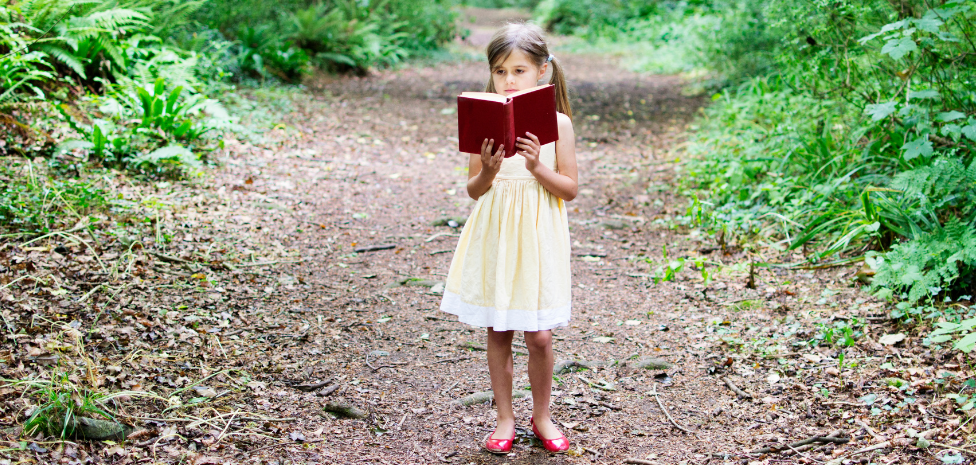 StoryWalk
Presented in partnership with the Whitby Public Library
Looking for a family-friendly outdoor experience? Try Whitby's StoryWalk an immersive way for children and adults to enjoy reading and the outdoors at the same time. Visit the parks below to start your adventure.
My Heart Fills with Happiness
July 2 – August 31
Cachet Park (140 Cachet Boulevard, Brooklin)
Dragonfly Kites
July 14 – September 15, 2021
Darren Park (75 Darren Avenue, Whitby)